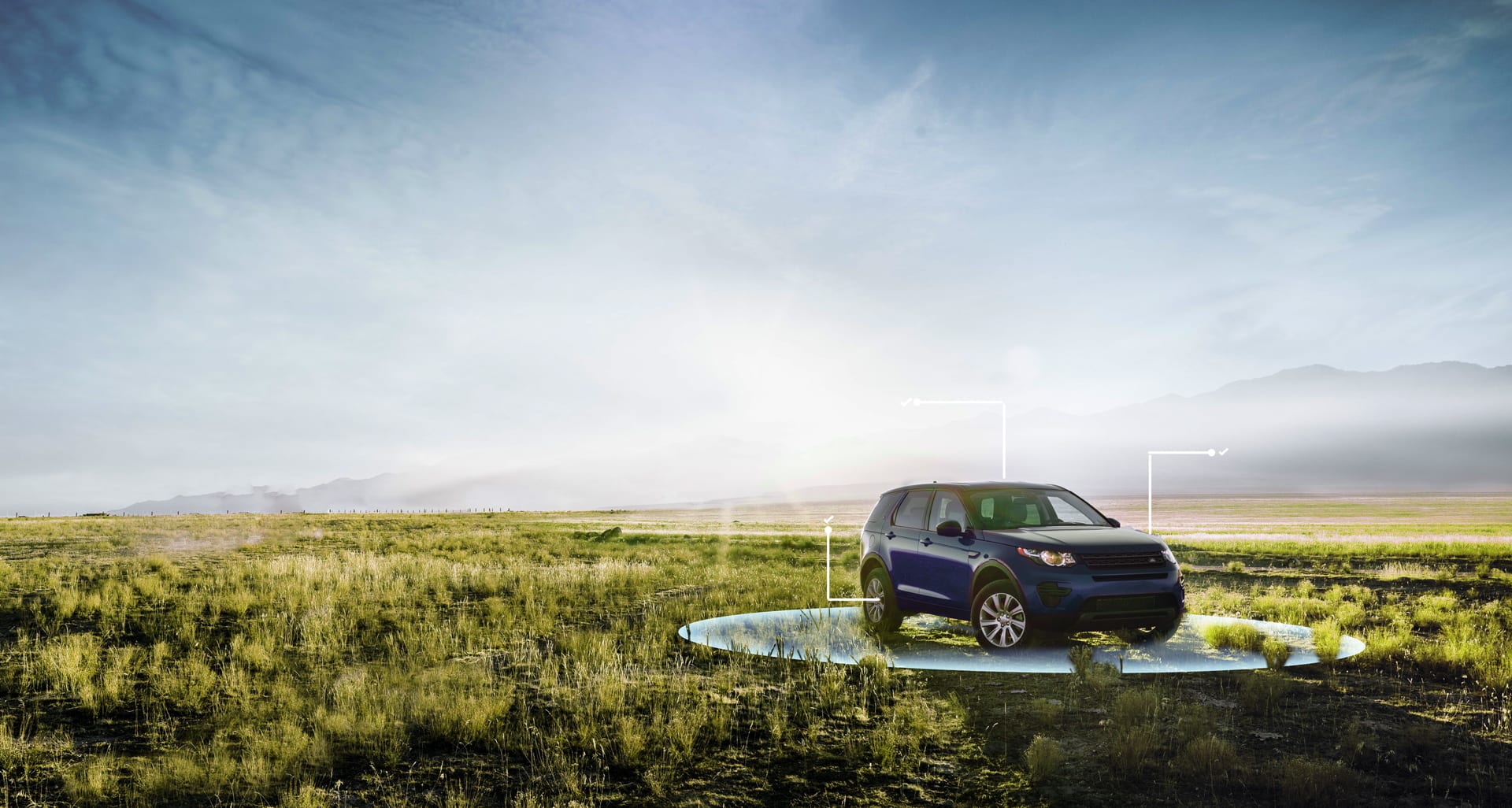 Senior Functional Safety R&D Engineer
Remote

Maadi

,

Al Qāhirah

,

Egypt

Engineering
Job description
Job description
Manage/Contribute in hazard and risk analyses and functional safety concept ensuring compliance with ISO 26262.
Analyze top level events & safety goals and their associated FTTIs.
Manage/Contribute in technical safety concept & safety mechanisms formulation.
Specify technical safety requirements as needed..
Lead/participate in safety analysis activities (e.g. FMEAs, FTAs, FMEDAs, etc.).
Lead/perform dependent failure analysis, analysis for coexistence and ASIL decomposition decisions.
Lead/perform safety requirements testing activities as needed.
Perform components & tools qualification.
Perform peer reviews for safety artifacts for other colleagues.
Participate/perform functional safety assessment, audits & reviews.
Ensure integration of functional safety activities within project activities.
Monitor and track defined functional safety KPIs.
Provide support, coaching and training to product teams to ensure relevant functions are aware of the required safety activities.
Develop safety analysis reports.
Develop product safety cases.
Maintain Avelabs quality standards for project's deliverables.
Coach & provide training for entry-level colleagues in the department.
Highlight opportunities that can increase the scope of the current project tasks.
Handling challenging customer and other project stakeholders communications.
Mastering PM tools and techniques within the scope (e.g., Agile project cycle and effort estimation techniques).
Job requirements
Job requirements
3+ years of hands-on experience in automotive product development (preferably in safety related products).
University degree in Computers, Communication or Electronics Engineering.
Excellent command of the English language (Written and Spoken).
German language is a plus.
Knowledge in ISO26262 & Automotive SPICE is required.
Familiarity with automotive product development processes.
Excellent understanding of automotive safety concepts.
Analytical - Problem solving skills.
Experience with analysis methods such as FTA, FMEA & FMEDA is required.
Familiarity with Agile & Scrum practices.
Organized & Detail Oriented.
Good communication skills.
Autonomous and self directed.